Mobile Application Development
If you are looking for a partner in order to design, build and publish Android or iPhone applications, just contact us at info@studio-sg.net or at sergio@xs2theworld.com
Actually we work in coordination with Xs2theworld, the software development studio based in Amsterdam; our usual customers are:
Commercial Brands:
Cocacola, McDonald's, Fanta
Financial Institutions:
Kas Bank
Events:
London Olympic Games 2012

Studio-SG is an Italian Xs2theworld partner; we can offer to our customer a professionality and an experience any other small studio cannot afford!
WIP section on wordpress
Starting from now, you will find status updates about our next videogame project at the following address:

click here

Article published in GAMASUTRA
I am proud to annunce my new article on Android development was published in GAMASUTRA magazine

You cand find it here
Status Update
Actually I'm working on a Gummy Bear Realtime Simulation. Light refractions and reflection on a jelly gummy bear, in realtime on Android and iPhone


MovieTrivia for Android and more...
MovieTrivia, our new succesfull Android game, is out!!!
You cand find it on Google Market or read more on our product line here...
A paper on Mobile Advertising, based on our experience in Android development, is online now here.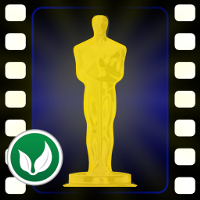 GeoTrivia for Android:
Geotrivia is out, read more...


SpeedCalc for Android:
SpeedCalc is out, read more...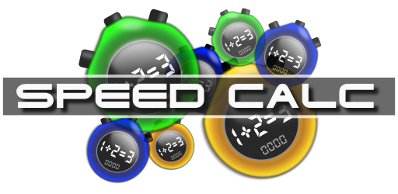 ASIA Software
Finalmente online il sito web ufficiale di A.S.I.A. software


La nostra missione
Trasformiamo le vostre idee in realtà, utilizzando le tecnologie di domani.

Il nostro studio si rivolge ad una clientela prettamente aziendale, interessata a veder realizzati i propri progetti mediante l'impiego delle migliori tecnologie presenti sul mercato.
Nel caso in cui la vostra azienda reputasse lo sviluppo 'in house' preferibile alla realizzazione in outsourcing, il nostro team di professionisti metterà a disposizione tutto il know how di cui il cliente necessita, guidando ed affiancando le vostre risorse interne; qualora invece reputaste l'outsourcing una strada percorribile, il nostro studio si impegnerà alla realizzazione di quanto richiesto con il massimo impegno e professionalità possibili.
Tutte le nostre risorse sono continuamente impegnate nella ricerca, nello studio e nell'analisi dei sistemi informatici più innovativi disponibili sul mercato, con particolare attenzione nei confronti delle tecnologie di sviluppo Microsoft; guidiamo il nostro cliente a 360 gradi, partendo dalle fasi iniziali di team building e proseguendo per tutto il ciclo di vita del vostro software.